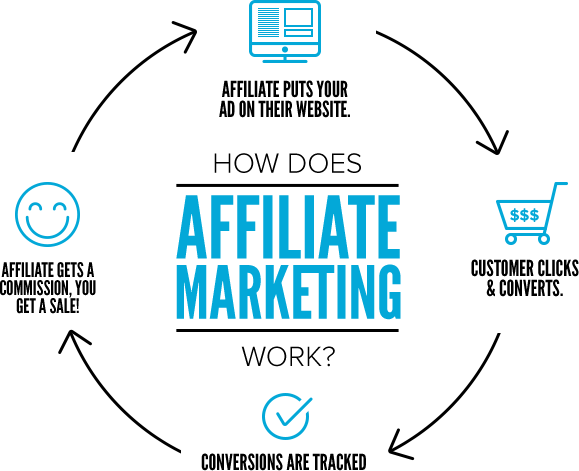 Sportsbook affiliate marketing
Affiliate marketing remains instrumental when operating a sportsbook. Our sportsbook software enables users to sign up and instantly start promoting your brands through a variety of tools such as text links, image and Flash banners, articles, press releases, coupons, free bets, feeds and more. And using AWS Kinesis, each single impression and view is properly tracked and available through our reporting back-end in real time, 24 hours a day, 7 days a week from any device and anywhere in the world.
Bonuses and incentives
Our sportsbook software supports bonus and free bet promotions that help acquiring new traffic and retaining existing users.
Free bets of fixed values;
Sign up or first deposit bonuses of fixed value;
First deposit bonuses based on a percent with or without a maximum value cap;
VIP deposit bonuses with our without a maximum value;
Recurring bonuses for every deposit based on fixed value or percentage;
Mobile sign-up bonuses;
Referral bonuses;
Bonuses for amounts lost during a particular time frame (helps with user retention);
Separate bonuses for amounts won during specific time frames (helps with capital retention);
Specialty bonuses when signing up during specific days of the year such as Christmas, Super Bowl night, Cup finals and so on;
Account anniversary bonuses;
Preferential odds for specific customers or customer groups, with different configurable market margins;
Various other bonuses and advantages for verified accounts and VIP users.
Naturally, bonuses can come with wagering requirements (rollover requirements) which you can configure from within the sportsbook software control panel. You can have different wagering requirements for sports, casinos, live casinos, forex and other products.
Another very interesting marketing tool is our voucher program, where you can print flyers, business cards, play chips that come with coupon codes and credit codes which users can add to their accounts to obtain additional bonuses, either fixed value or percentage-based.  Codes can also be distributed via SMS marketing from within our sportsbook control panel.
The software allows you to have different bonuses and promo codes for each country, language, currency.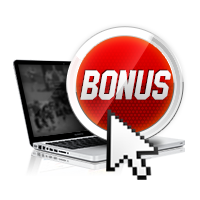 E-mail and SMS marketing
Our software comes out of the box with integrated support for GetResponse auto-responders, MailChimp or ConstantContact or Aweber e-mail marketing campaigns and SMS marketing campaigns via Twilio or InfoBip.
When starting up a campaign you can choose to import your prospects into our database and send a promo e-mail message within several minutes. E-mail messages can contain tracked sign-up links, links to landing pages, bonus codes, voucher codes or coupons.
Our GetResponse integration allows for new sign-ups to your website to be contacted every day or week at the same time they signed up with promotional offers in an attempt to escalate and close sales. Upon deposit or account progress, customers may be moved to different groups where they may receive additional promotions based on criteria you specify.
As such, an user that signs up but does not deposit immediately may receive up to 10 e-mail messages with the same or different (increasing) promo offers, and upon deposit and based on their country, currency and deposit amount they might be moved to a VIP list where bonuses are different and wagering requirements higher or lower.
Our sportsbook software control panel also allows automatically or manually creating user lists to which you can submit promotions via e-mail or SMS text messages.
Marketing tools
In addition to all functionality built in to our sportsbook platform, we also provide you with kick start support for your marketing campaign as follows:
full set of popular sized banners for your affiliate program, personalized for each language and locale you support;
up to 10 keyword-rich articles or press releases with tracked links to your site;
a free SMS marketing campaign for up to 10,000 contacts (your database);
a free 30 day trial of GerResponse Pro for e-mail marketing;
manual submission to 12 major search engines;
up to 5 branded promotional micro sites or landing pages;
e-mail templates;
a set of drafts for a flyer, a brochure, business card and large sized banner which you can print and distribute on your end.
In addition, our marketing consultants are available every business day between 9 and 5 to answer your questions and provide assistance in any possible way towards developing and implementing your marketing strategy. Coffee is on us.
Multi-level marketing support
In addition to our standard affiliate program software and all other tools, we also offer you the possibility to grow globally by applying a MLM-style program to your user base, where each user will obtain profits from referring other users to your website. The MLM application supports an n-tier program with different commission levels and rules as well as online and off-line support. With our sportsbook MLM marketing platform you can outgrow your competition and take your place within the industry creme de la creme in no time.